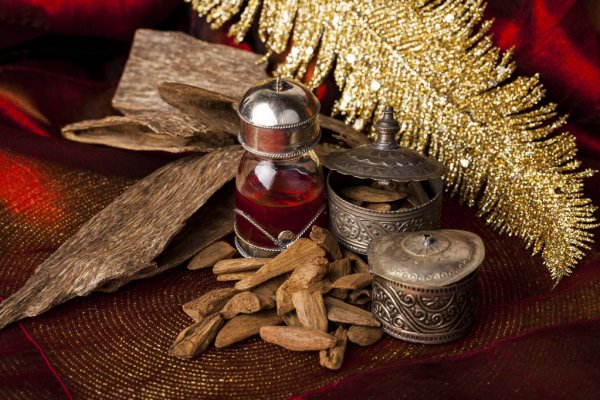 About Us
Agarwood India is reckoned as one of the leading and established suppliers and formulators of Agarwood (Oudh), Agarwood oil (Oudh), Sugandh Mantri (Gandhi Roots) Patchouli oil and several other Indian perfumes (Attars) in India. Other ingredients of agarwood supplied by us are agarwood seedlings, agarwood chips (Jura) , agarwood chips (Muri), agarwood dust (churan) and so on. We are also one of the largest exporters and importers of agarwood in India. We are known for our extraordinary quality, age-old skill and in-depth knowledge of the field which has already earned a high reputation in the national and international market.

The Agarwood India Company is successfully operating its agarwood (Oudh) supply and export business in prominent countries in the Gulf region, France and other European nations. Due to our high production capacity of agarwood and other natural and essential oils and perfumes which is up to 100 tonne and more, we have exceedingly able to fulfill the demand of our large clientele in India and abroad.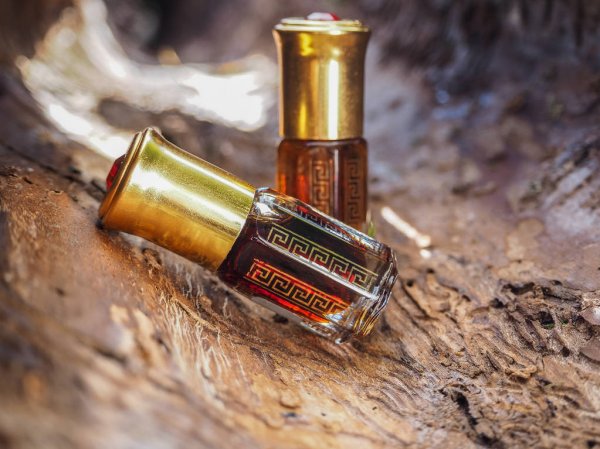 EXCELLENT INFRASTRUCTURE AND SUPPORT FOR PRODUCTION
The organization is well-decorated with a state-of-the-art infrastructure and support system. Agarwood India has invested generously in acquiring world-class labs, delicate testing and formulating apparatus as well as a truly high-tech warehouse that is absolutely germs-free in their perfume refinery in Assam. A strong fundamental and diligent workforce has made us a symbol of quality and trust in this industry.
INCEPTION AND JOURNEY OF AGARWOOD INDIA
Agarwood India was established in the year 1994 by Mohd. Kalamdhar Ali and Iftikhar Ahmed. The organization soon became a prominent exporter, importer, supplier and formulator of agarwood (Oudh). However, the root of this organization is more than 86 years old. It all started when Mr. Hasan Ali started a perfumery business in Assam. That small initiative very quickly turned into a reliable perfume business and a leading name in this segment in Assam. In a span of few years, their business grew and expanded all over India.
In 1965, ownership and the responsibility of the entire business were carried forward to Tarmuj Ali who was the son of Hasan Ali. He further expanded the growth of the perfume refinery business to a new height. Then in 1985, Haji Harris took over the ownership and skillfully ran the business. After Haji Harris, the responsibility of this glorified legacy had been transferred to his son Kalamdhar Ali in 1992.
In 1994, Kalamdhar Ali brought in some revolutionary development and changes that make them a trusted supplier and formulator of agarwood (Oudh) and agarwood oil in India and abroad. As a result, the company experienced exponential growth and scalability. Current CMD Mohd Kalamdhar Ali and Iftikar Ahmed (MD) have further taken this organization to a new horizon. Their excellent understanding and tremendous ability of testing and analyzing an assortment of perfumery oil and pertinent substances are best to none. It enormously helped them to scale up and become efficient in their production and meet client needs in an efficient manner.
Mission
Right from the outset, the principle of Kalamdhar Ali is to maintain sublime quality and affordable costing for his large clientele. The ultimate mission of Agarwood India is to infuse sheer delight and exhilaration in Indian society through a wide range of explicit perfumes and attars.
Vision
The organization is committed to scalable growth in sales and rapid production. Five years down the line, the organization is expecting to double its production to meet the supply and demand chain in the consumer market in India and abroad.